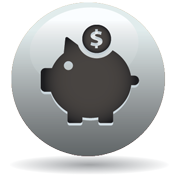 Span Group, besides being a gathering of competent professionals, is also our client. We've always noted the fact that in the case of Span, efficiency and fairness in dealings have been a constant factor. We hope for our relationship to continue in the same vein.
- Bank Manager, The Ratnakar Bank Ltd.

We've found Span Group to be the proverbial 'ideal' client. Ours is a mutually beneficial relationship that has grown with time. It is a pleasure working with them.
- Bank Manager, State Bank of Hyderabad

Being a bank, we come across many types of clients. However, we can state this without a hint of doubt, Span is one of our most prized clients, both in terms of business and relation.
- Bank Manager, The Shamrao Vithal Co. Op. Bank Ltd.